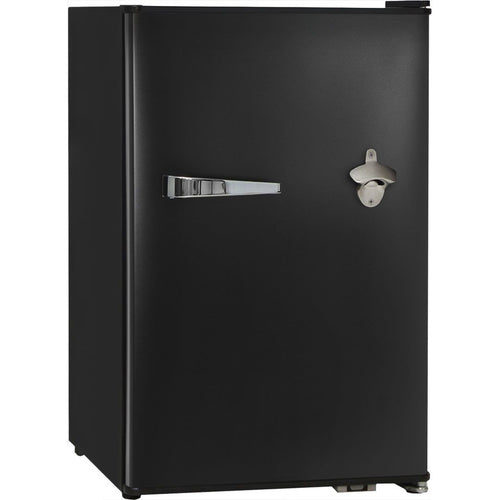 HUS-BC70W-RET
Led light has stopped working
ANSWER
Check that the switch is on, if light not coming on it will be faulty.

Part
LED, part number BC70-LED, cost $29, contact below to arrange.


The rear wall inside is icing up
ANSWER
This can happen if;
1. High humidity in the air can cause excess ice and more water in self evaporating drip tray to dispurse
2. Could have small gas leak, this may show a lot of ice at one corner of the cold plate in fridge


Unit has stopped cooling
ANSWER
-Check ventilation around the fridge. You need approximately 20mm at sides and top with 100mm at the rear.  If the fridge is in a cupboard or behind a fridge door you will need to have "Chimney effect ventilation"  This is where there is a vent at the bottom of the cupboard to let the fresh air in and a vent at the top of the cupboard to let the hot air escape. 
 -Check compressor definitely comes ON
-Check what temperature the fridge is set on.  5 is the coldest.
Does this sound like your issue?
If so, enter your contact details and short message and we will get in touch with you.